Do you monster? My girls do - and they rock at it. They are so good at coming up with monster designs, that we put them on shirts and totes and are selling them on our instagram @monsteration_ 
Anyone can be a monsterator, and we got our first submission videos coming in!!!  
Post a video on instagram and 
hashtag it #monsterator and @monsteration_ - then we'll bring it to life!!
Our professional Monsterators are Astrid (7 yo) and Ellinor (5 yo) 
All monsters are illustrated by B-NIX aka Sara Bøgh (mom - @bnix_illu)
Below are the monsters we have so far :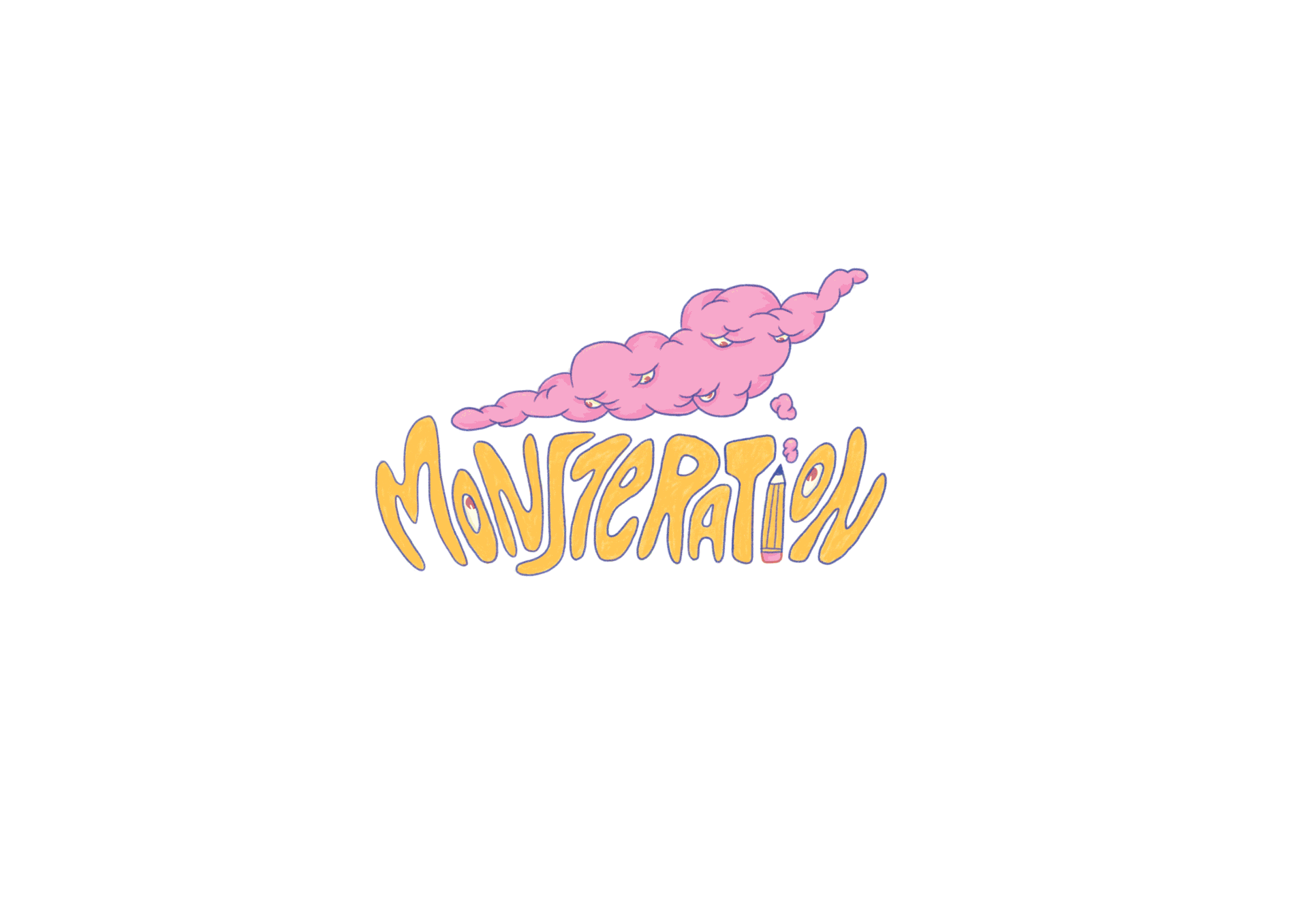 New tees and baby bodies at the shop @studio_mothership in Copenhagen!!!
Our main Monsterators Ellinor and Astrid, rocking their new tees 
- sporting their own designs: Unicorn and Skull Monkey!!! 
We also created a Monsteration zine!!! So you can enjoy all the monsters, and learn about our project, from the comfort of your couch.
And lastly we made 4 special edition zines, in our 4 brand colour combos!!